WEDDING & ENGAGEMENT PHOTOGRAPHY
NATURAL, MODERN, BOLD
WEDDING & ENGAGEMENT PHOTOGRAPHY
NATURAL, MODERN, BOLD
WEDDING & ENGAGEMENT PHOTOGRAPHY
NATURAL, MODERN, BOLD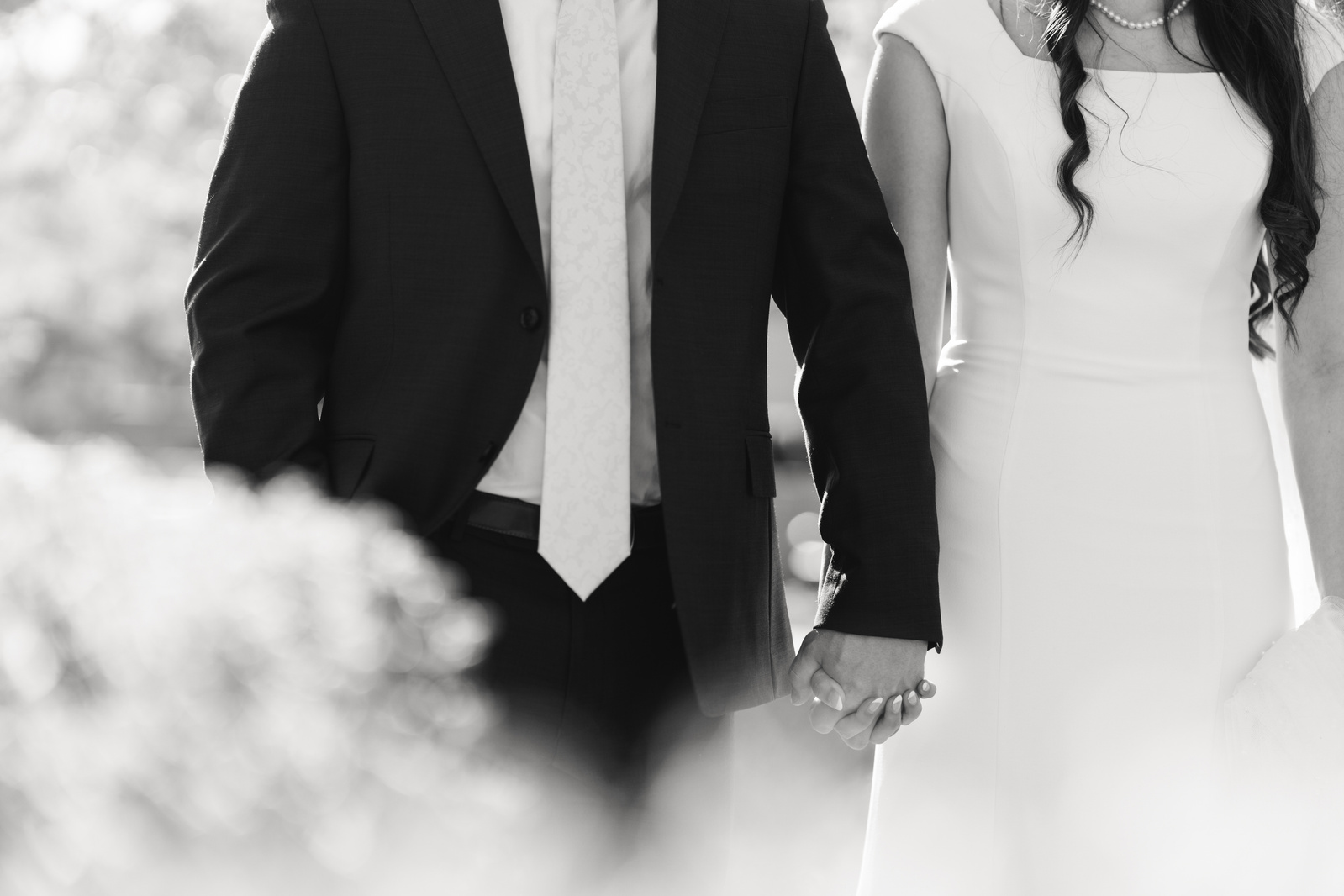 WEDDING & ENGAGEMENT PHOTOGRAPHY
NATURAL, MODERN, BOLD
ABOUT ME
& MY WORK
WELCOME TO MY WORLD
WELCOME
I'm a wedding, engagement and fashion photographer based in Downtown Phoenix. There's a story to be told, and moments to remember, and share, and that's what I love the most. I've been photographing weddings for more than 10 years and yes, I capture the traditional items most of us want but I also really love telling the wedding day story through moments.
AUTHENTIC,
CANDID & BEAUTIFUL
I began my career as a graphic designer and the need for quality custom photos led me to pick up a camera and begin producing images of my own.
It wasn't long after, that I found a love for photographing weddings. Every wedding is as unique as the couple getting married, and it's always an exciting opportunity to capture their special day moment by moment.
—
LOVE LETTERS Sign up with your email address to receive news and updates monthly or bi monthly.